« The Nites » * « Nipples » * (Nitons)
« Breastshaped » Erratic Granite Stones of Lake Geneva (summary in english) :
This page is dedicated to the breast-like erratic glacier stones that can be seen in the bay of the City of Geneva.
It is quite amusing to note that the word « Nitons » sounds like french colloquial « nichons », which means breasts.
But in fact, it derives from the name of some ancient mother-goddess of the lake - a kind of female Neptune.
Topograpic reference : Lacus Lemanus - Lac Léman - Lake Geneva - Genfer See
* In this context, « Nites » refers to the « Pierres du Niton » (and implicitely to « bras », « nipples » and « breasts » - as in some commercial adds),
but « nite » is also a prakrit transcription of « night ». The convergence of these two meanings
can already be observed in the egyptian goddess Nout.

Les Nitons de La Dame du Lac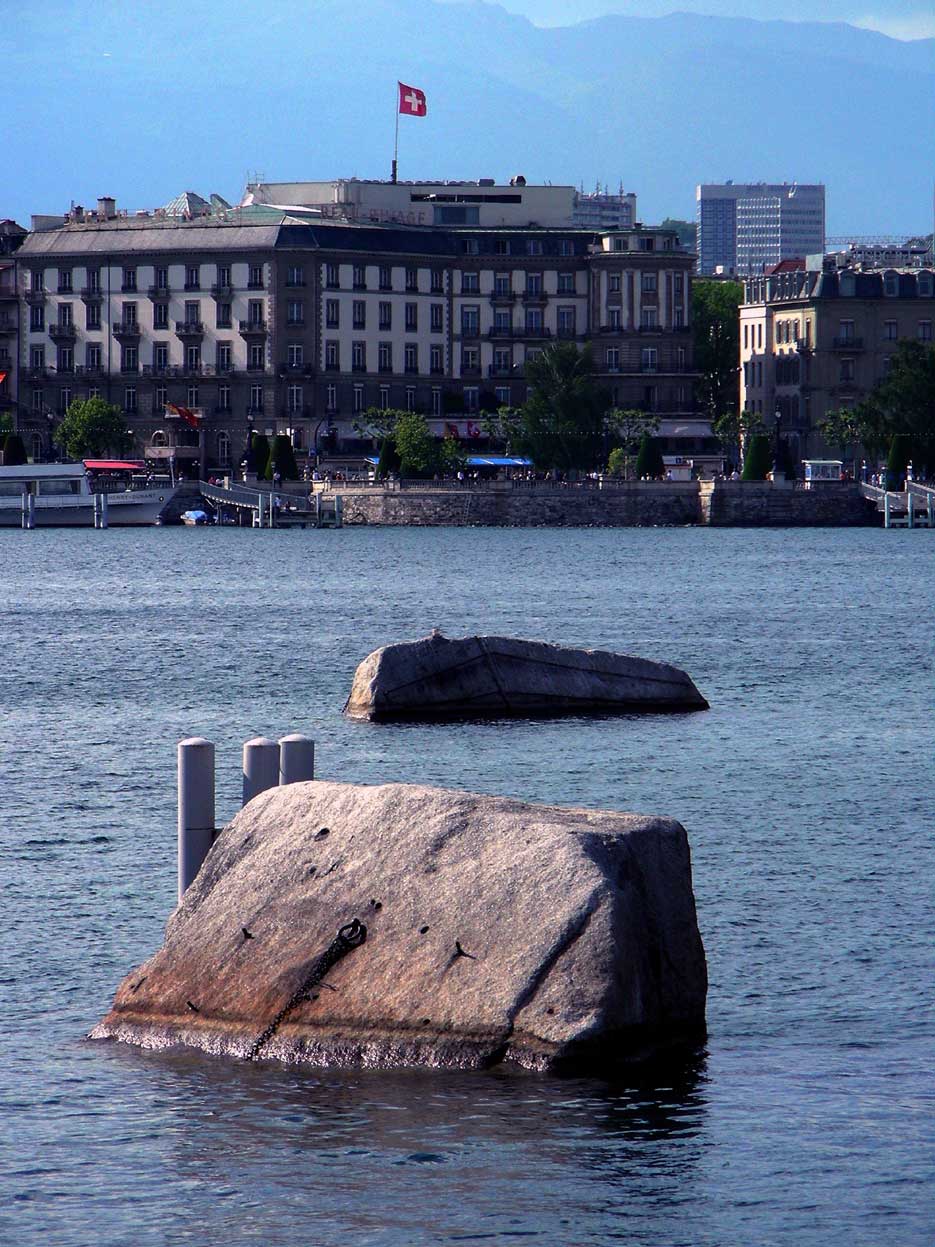 Lieu de culte préhistorique de Nerthus (i.e. Hertha, déesse de la fertilité)
et site favori de la Reine Berthe : Les Pierres du Niton dans la Rade de Genève.
En arrière-plan: l'Hôtel Beau Rivage et le débarcadère du quai du Mont-Blanc où
se trouve la statue d'Elisabeth de Habsbourg, dite Impératrice Sissi (1837-1898).
Serait-elle morte alors qu'elle contemplait Les Pierres du Niton ?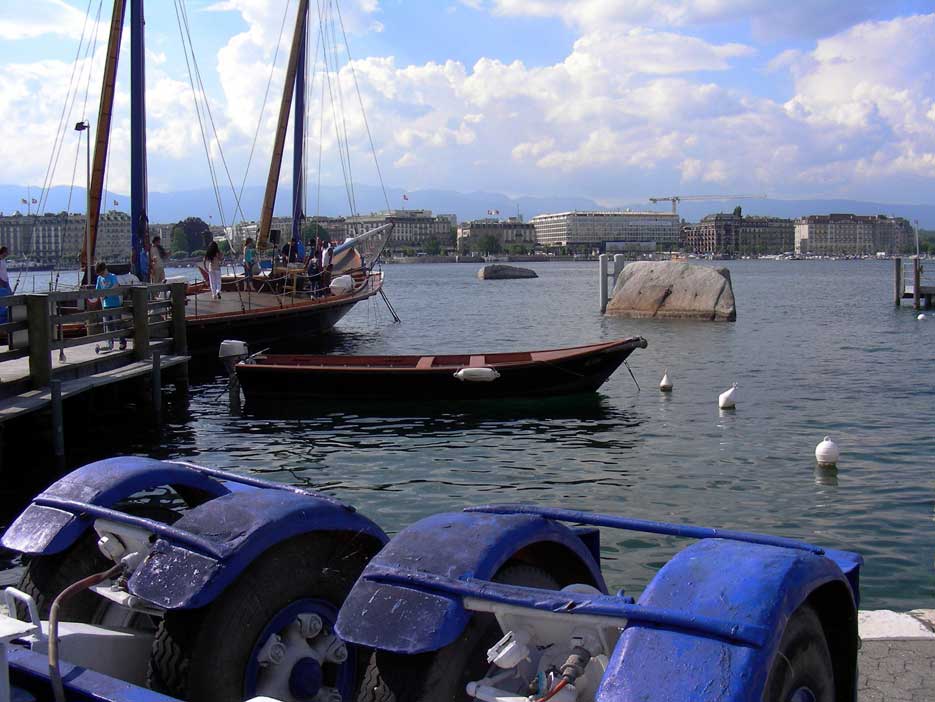 Voilier aut si vis : Barque historique «La» ou «Le Neptune».
Le Niton droit (côté rive droite Cornavin - Pâquis) avec le phare de la rive gauche (Eaux-Vives),
la base du jet d'eau et quelques bateaux genre tourisme ou plaisance.
(Photos : Wolfgang Wackernagel, 20 mai 2007)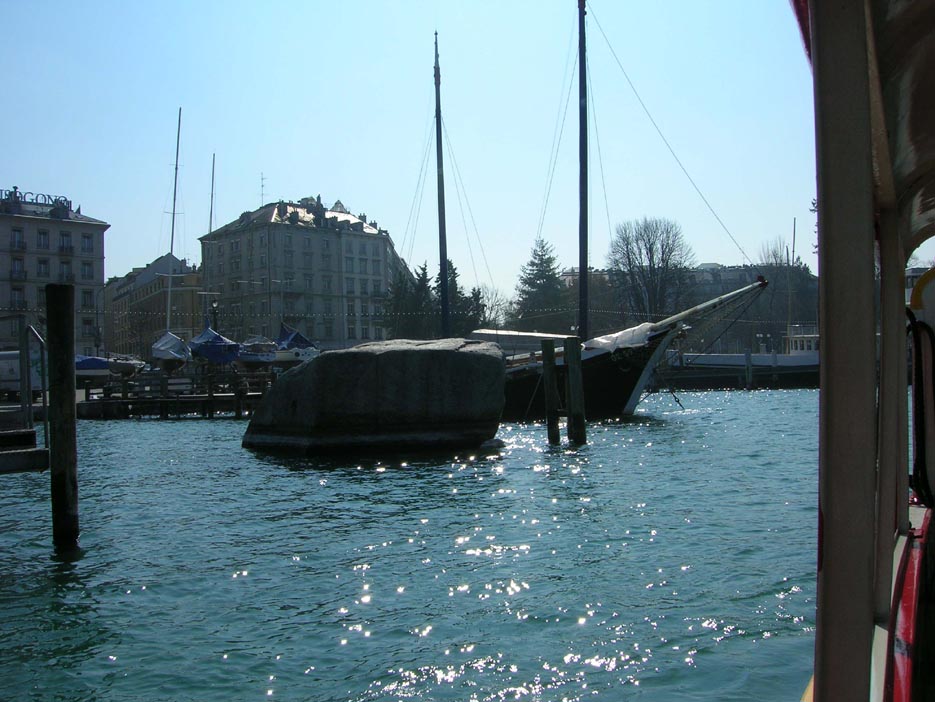 Le Niton gauche, depuis «Les Mouettes» (navette lacustre), 15 mars 2006.
Le Niton droit, au loin, entre jet d'eau et «La Neptune», photo prise depuis le phare des Bains des Pâquis, rive droite, le 24 mai 2007.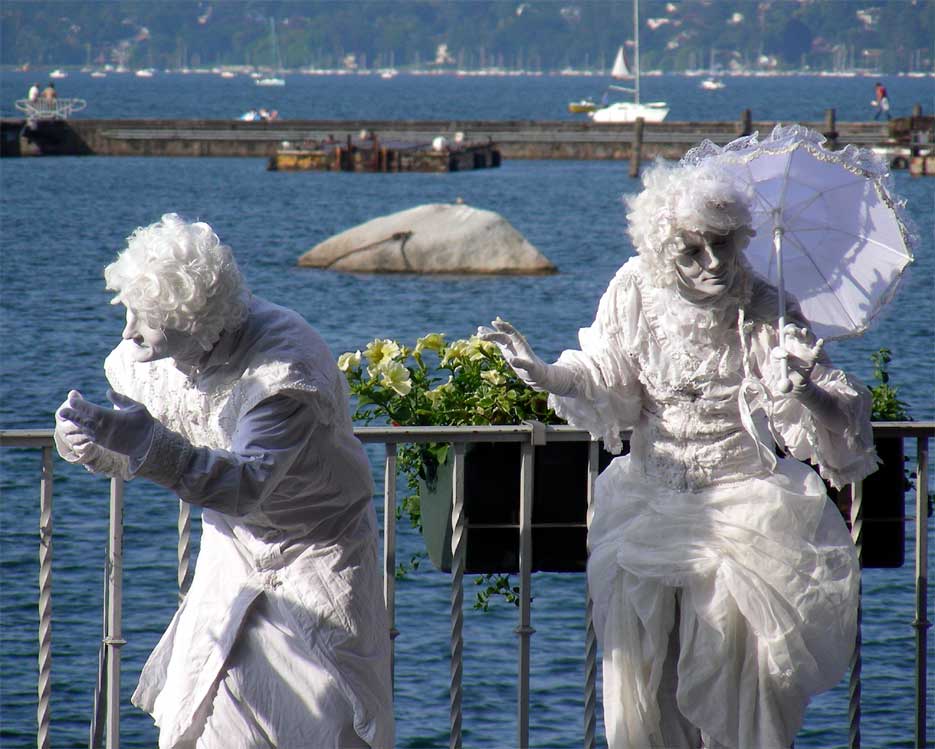 « Enfarinage »(?) au jardin anglais, face au niton droit, le 3 juin 2007.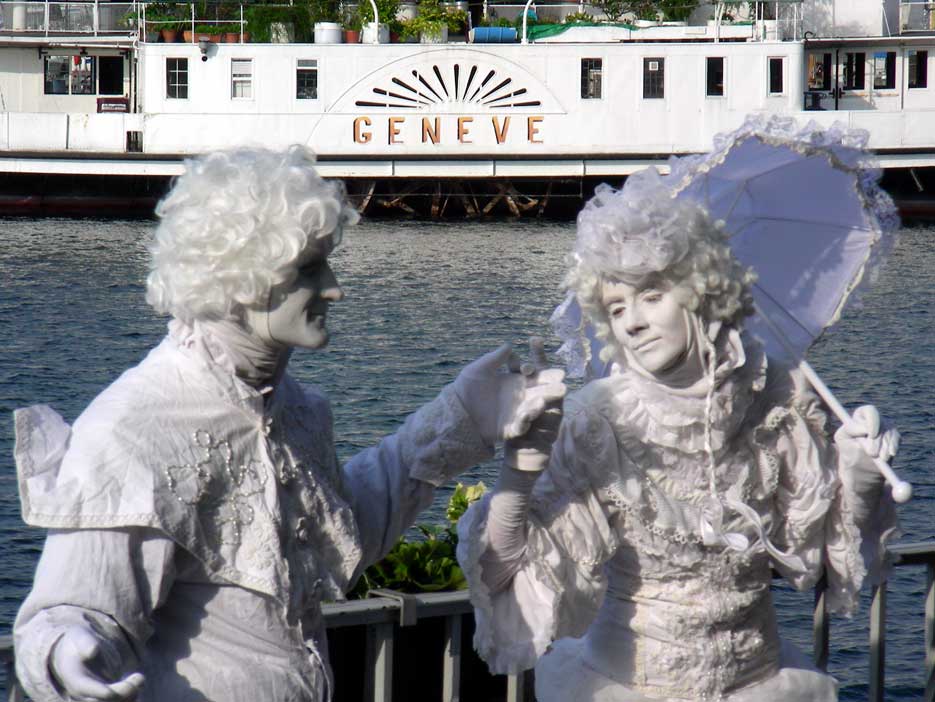 Francesco Petrarca ou Dante Alighieri ?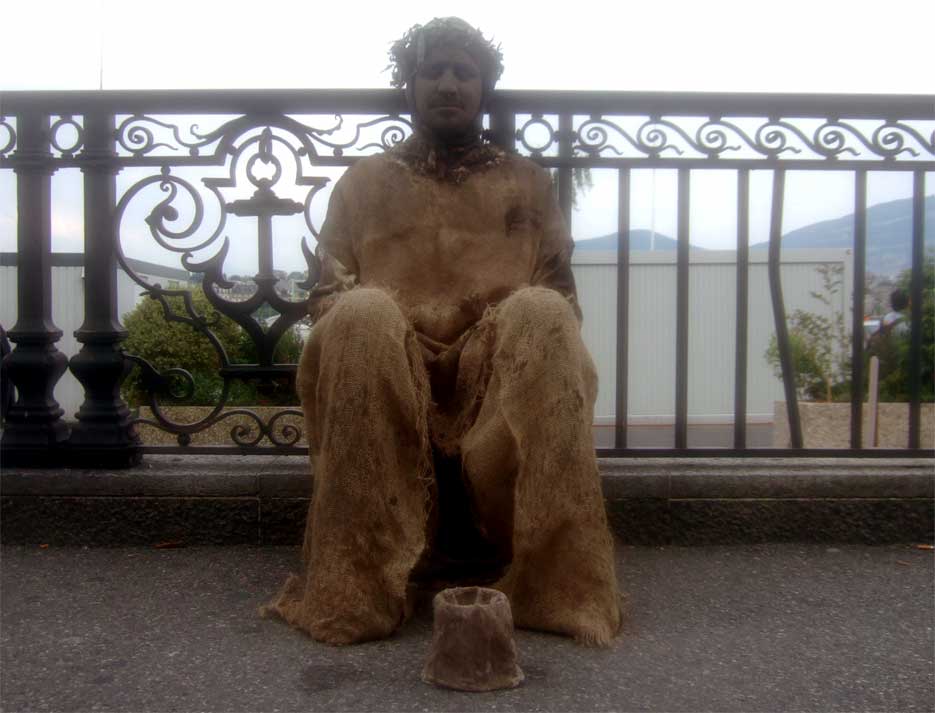 Le destin des poètes disparus ... et ce qu'il en reste au 21e siècle.
Fraîchement restaurée: la fontaine du jardin anglais, le 3 juin 2007.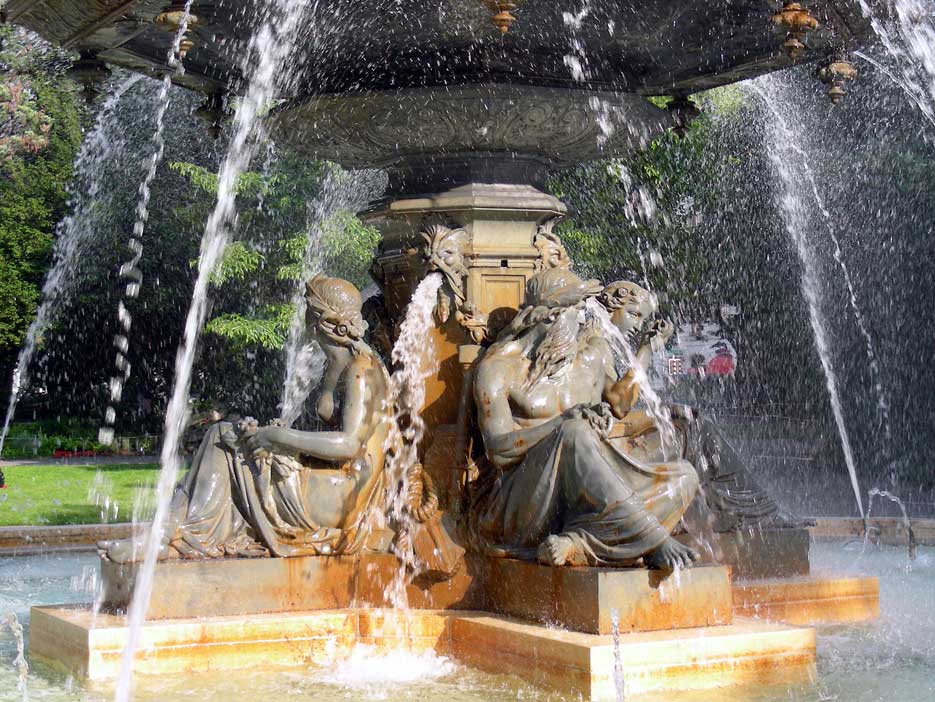 Watergods and -goddesses may have given their names to Geneva and the Nites
Dieux et déesses lacustres et fluviales, à l'origine des noms de Genève et des Pierres du Niton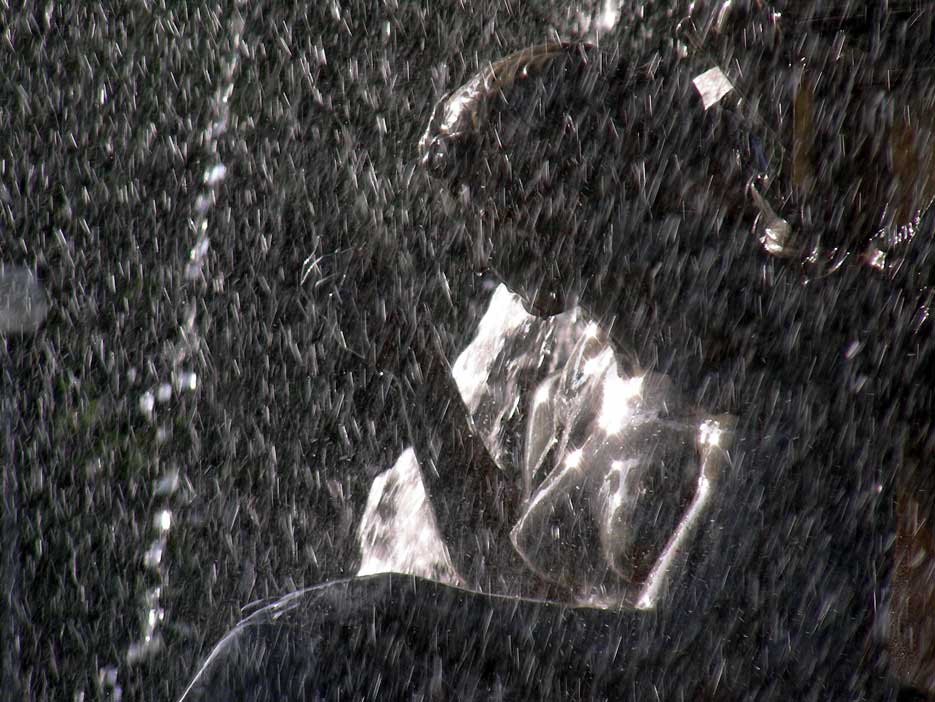 Nites under the rain
La Fête aux Nitons (?) - Fêtes de Genève, le 4 Août 2007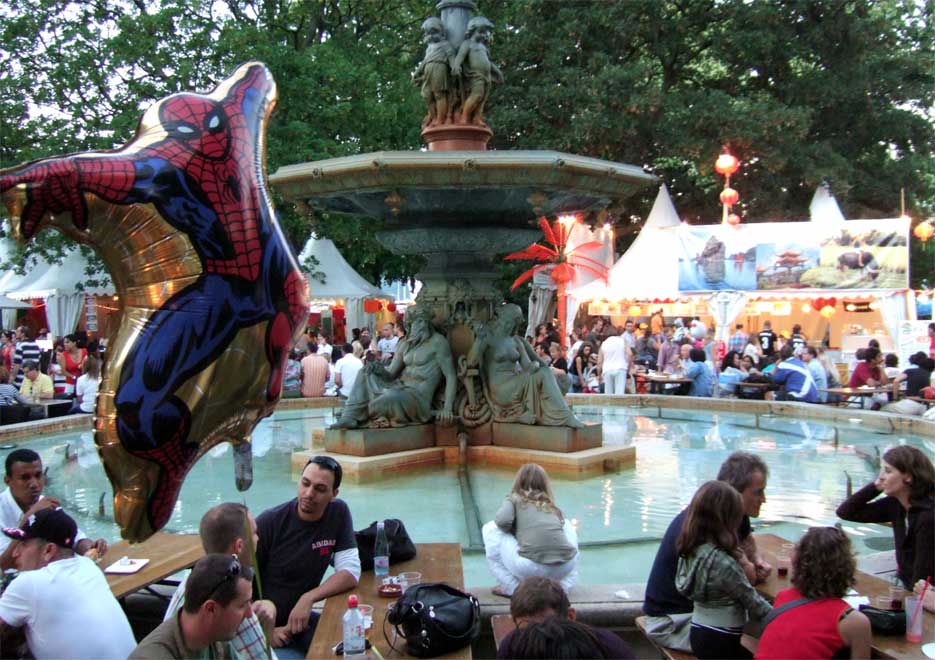 La fontaine du jardin anglais, le 4 Août 2007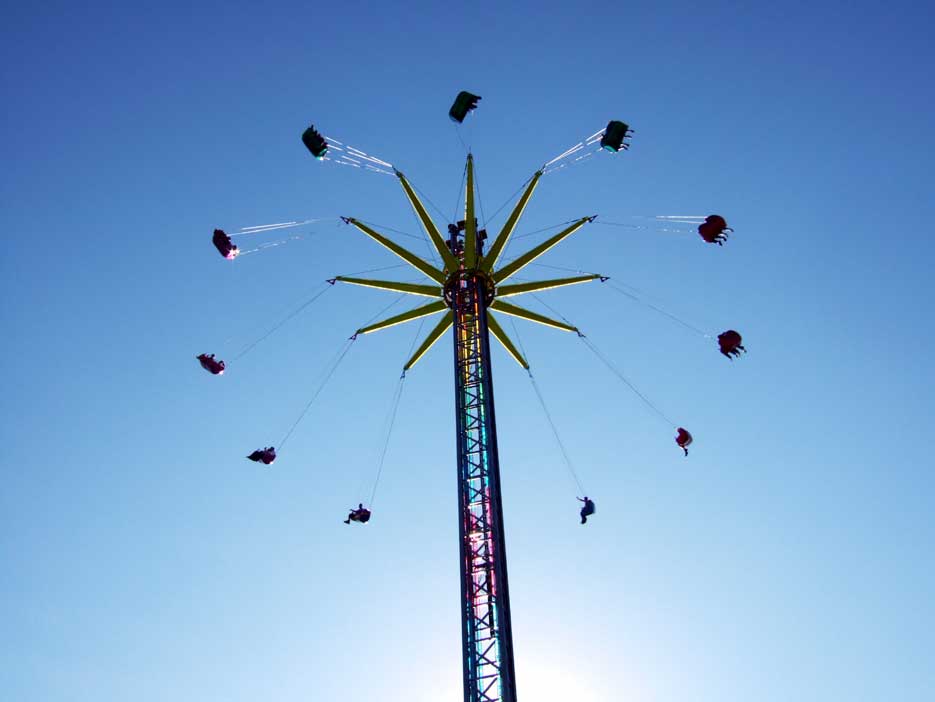 C'est fou combien les gens aiment à se faire peur ! - Amazing how people enjoy frightful emotions !
Les Nitons d'artifice - Pyrotechnic Nites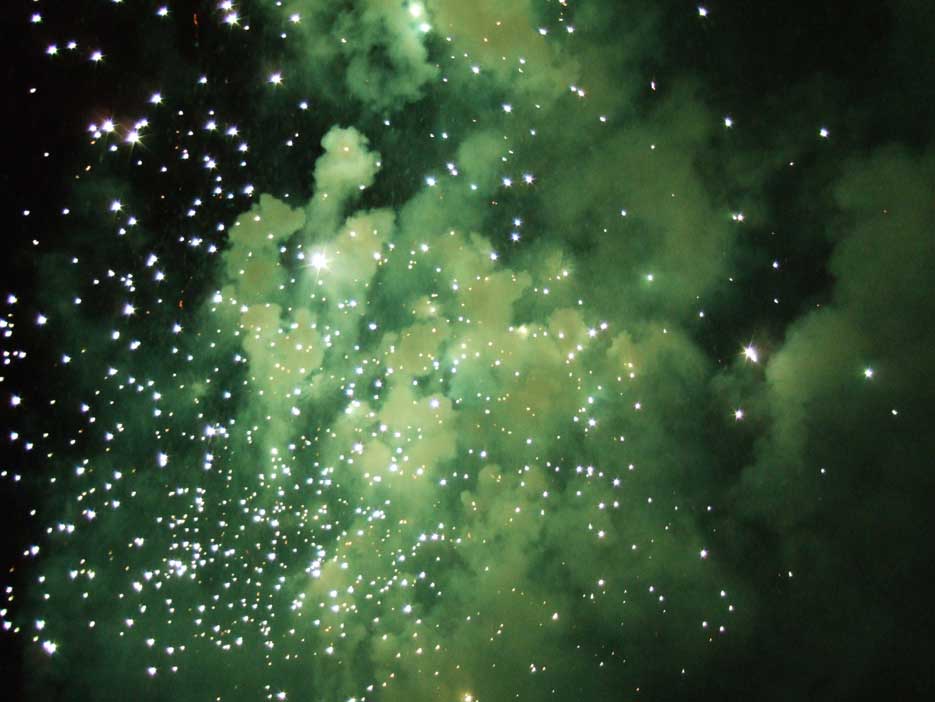 Nitons d'étoiles - Starry Nites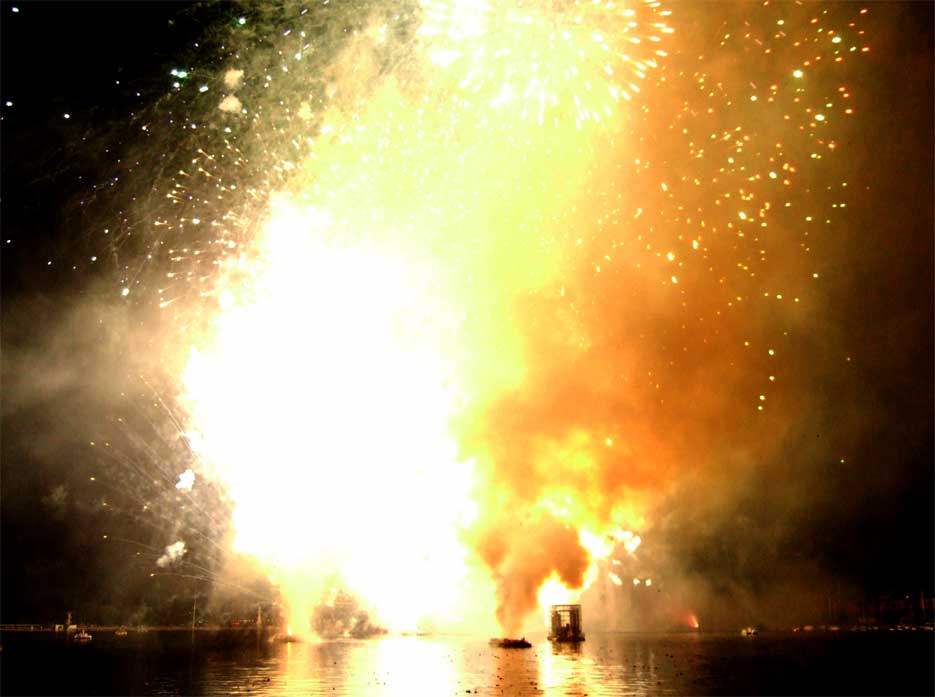 Apocalyptic Nites - St John would have enjoyed them (but what about the environment ?)
Nitons d'Apocalypse : Saint Jean aurait apprécié le spectacle (mais est-ce bien écologique ?)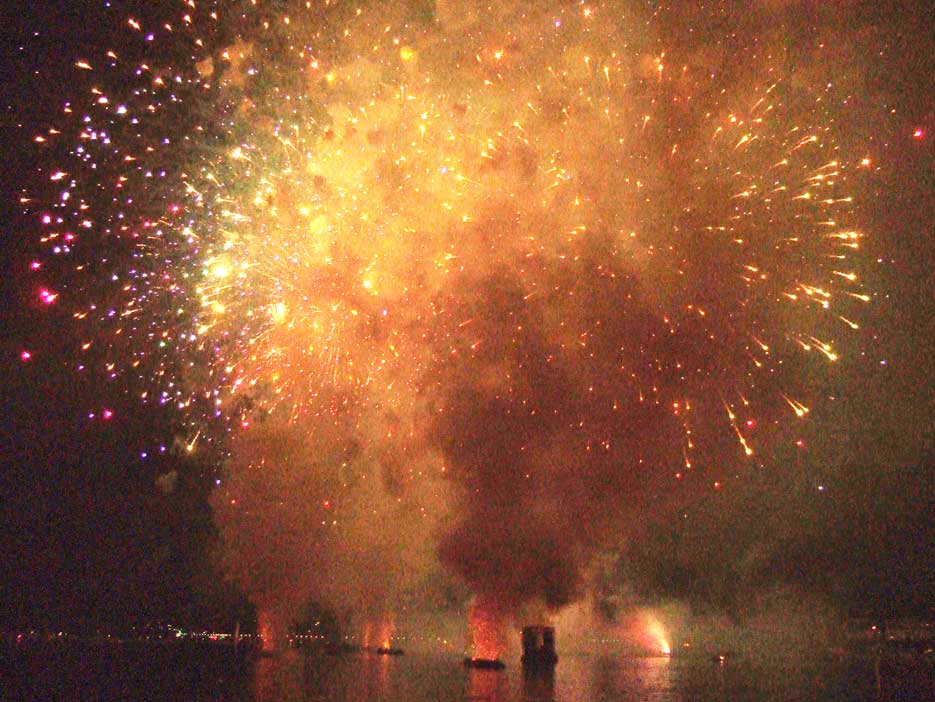 Vu le contexte, on apprécie la forme - Nama-Rupa : the convergence of name and form.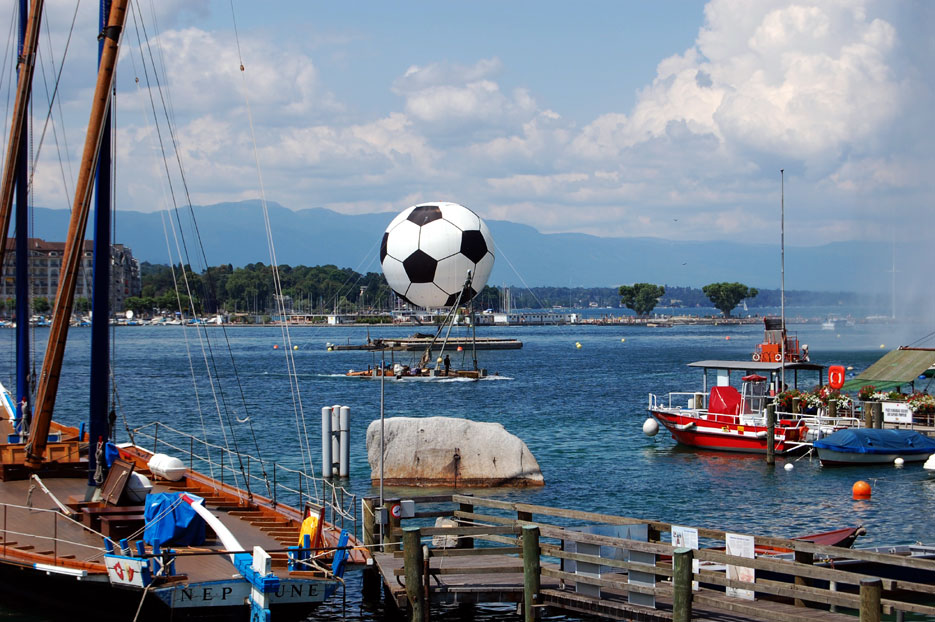 Ballon UEFA EuroNiton : Niton d'Foot Euro 2008 - le 30 juin 2008 à 15h20


Artemis Dance 2005
Le Seinbiosophone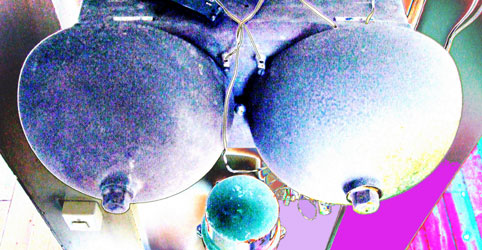 English : The Symbiosophone